A leading global network of marketers who want to make a difference, the Marketing Society helps smart leaders come together – to do well in their careers and do good in the world.

The Wildlife Conservation Film Festival (WCFF) is the only film festival on the planet devoted to wildlife conservation.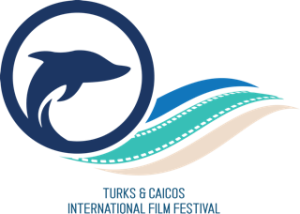 We are delighted to be working with TCIFF – the international film festival celebrating the best of filmmaking with a focus on oceans and the environment. Showcasing compelling stories about the big issues facing the environment, TCIFF shares our passion for inspiring change through compelling storytelling.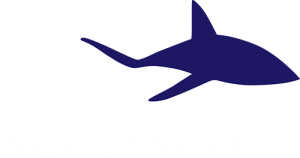 SZtv is an online channel full of original stories about wildlife and conservation from award winning natural history production company, Scubazoo Images, based in Sabah, Malaysian Borneo for over twenty five years. Specializing in filming natural history and factual programming Scubazoo are renowned for their underwater and terrestrial cinematography, photography and publications as well as their ever growing expertly catalogued and curated film and photo stock libraries.